Overview
The GraphQL community came together in the Silicon Valley from September 19 to 21 for an exciting and memorable conference. This year's GraphQLConf was a testament to the growth and strength of the GraphQL ecosystem. As we recap this event, we extend our heartfelt congratulations to the GraphQL Foundation for their continued dedication to advancing GraphQL, and we can't help but feel proud of our conference committee members who worked tirelessly to make this event a reality.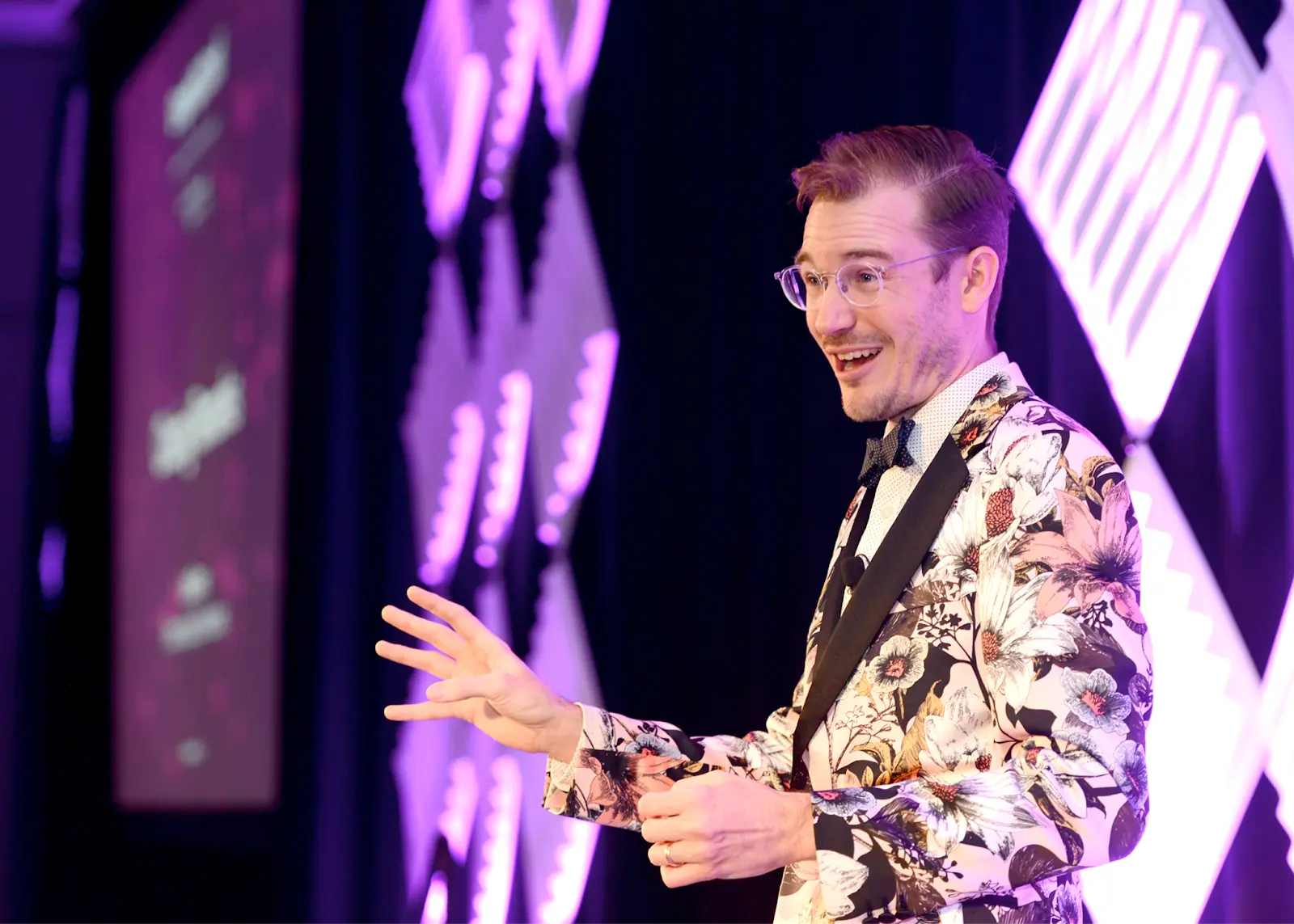 Photo Credit: GraphQLConf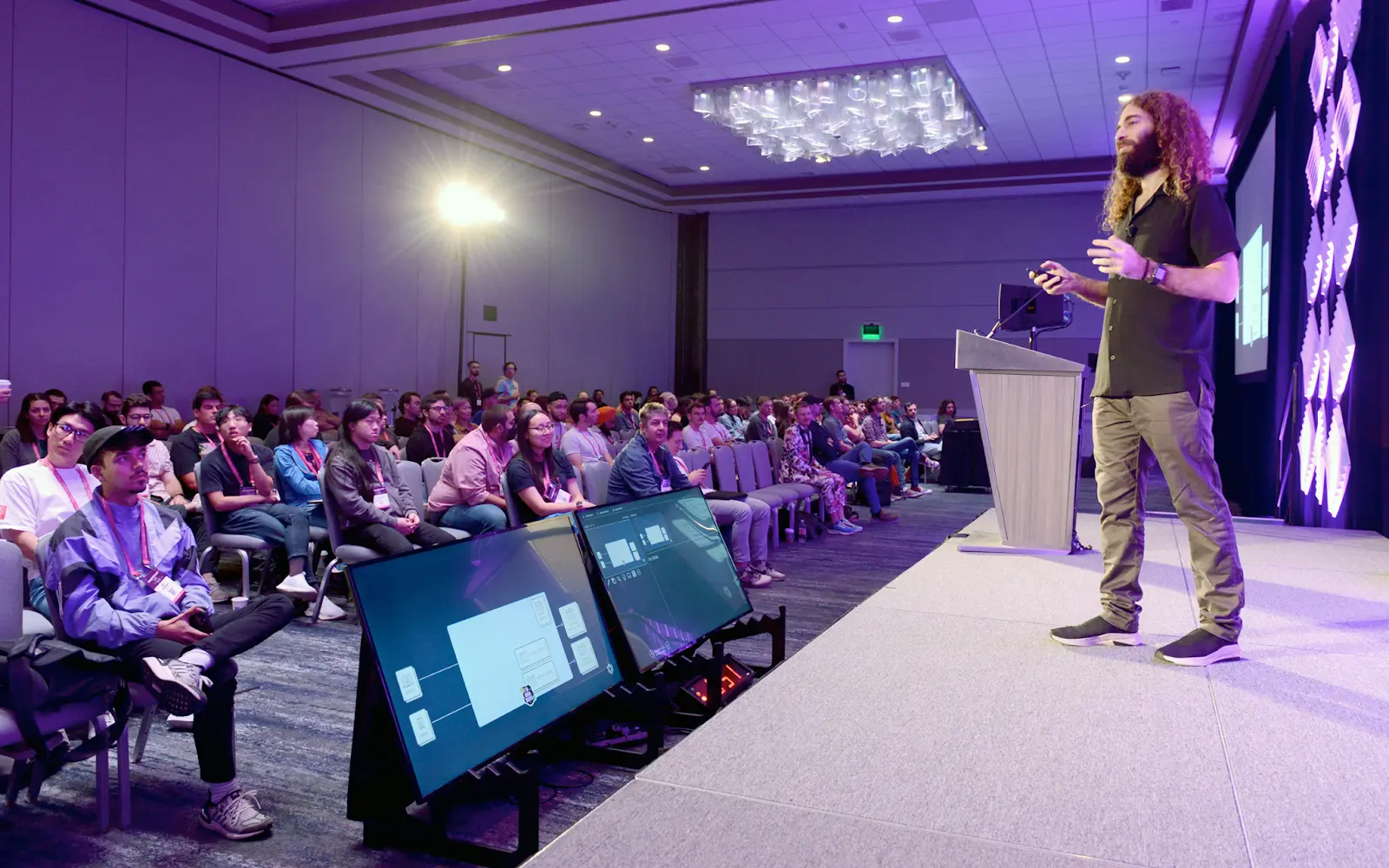 Photo Credit: GraphQLConf
Inigo was thrilled to be part of the GraphQLConf 2023 event as a Gold Sponsor. We were able to network and build relationships in the GraphQL community in a way not otherwise possible.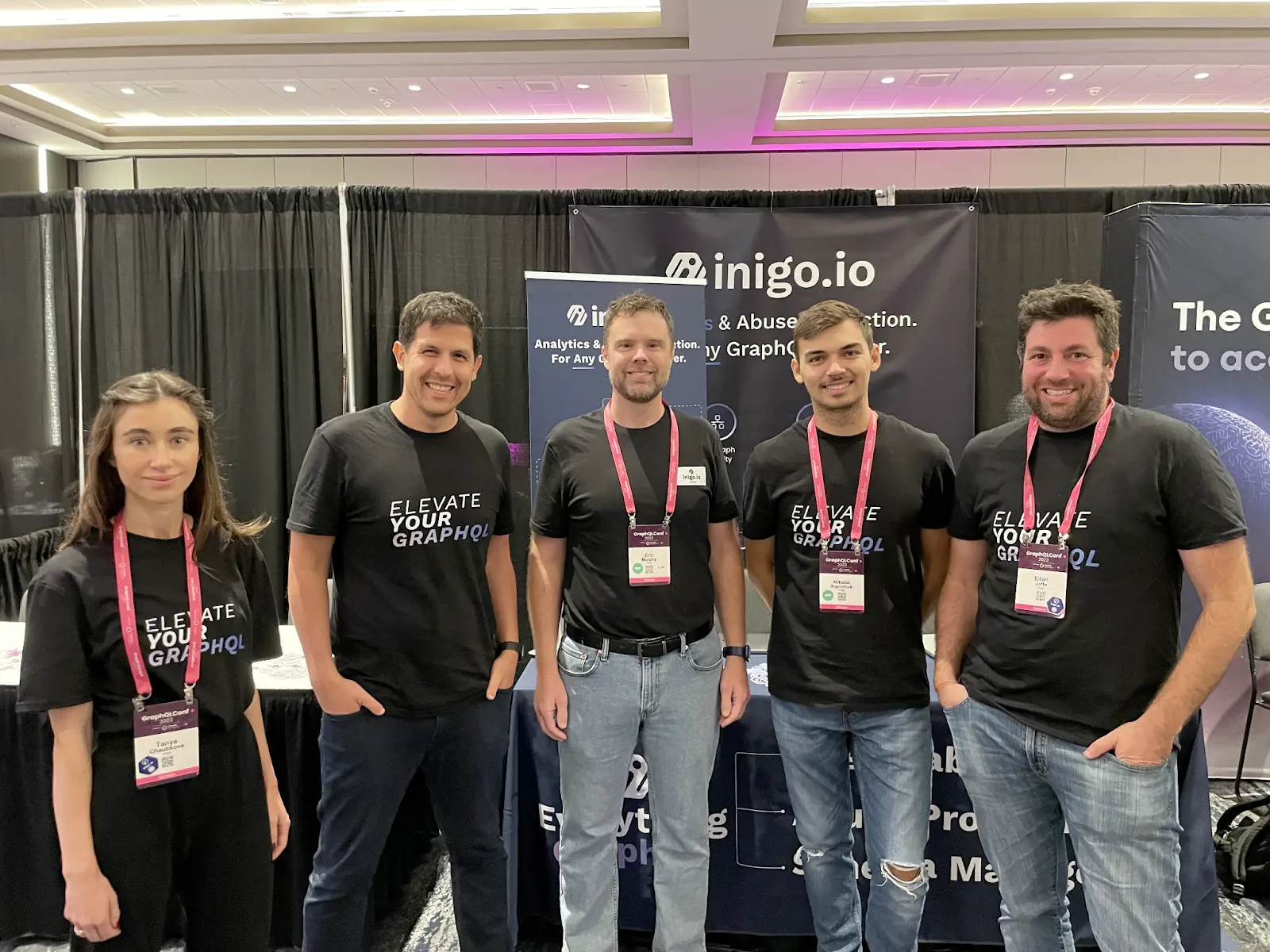 A Short Notice Success
One remarkable aspect of GraphQLConf 2023 was that it came together on relatively short notice. Despite the challenges, the conference delivered a spectacular experience for attendees. Special shout-outs go to Keith Babo and Doc Jones for their outstanding contributions. The conference offered a wide variety of workshops and talks, ensuring that there was something for everyone.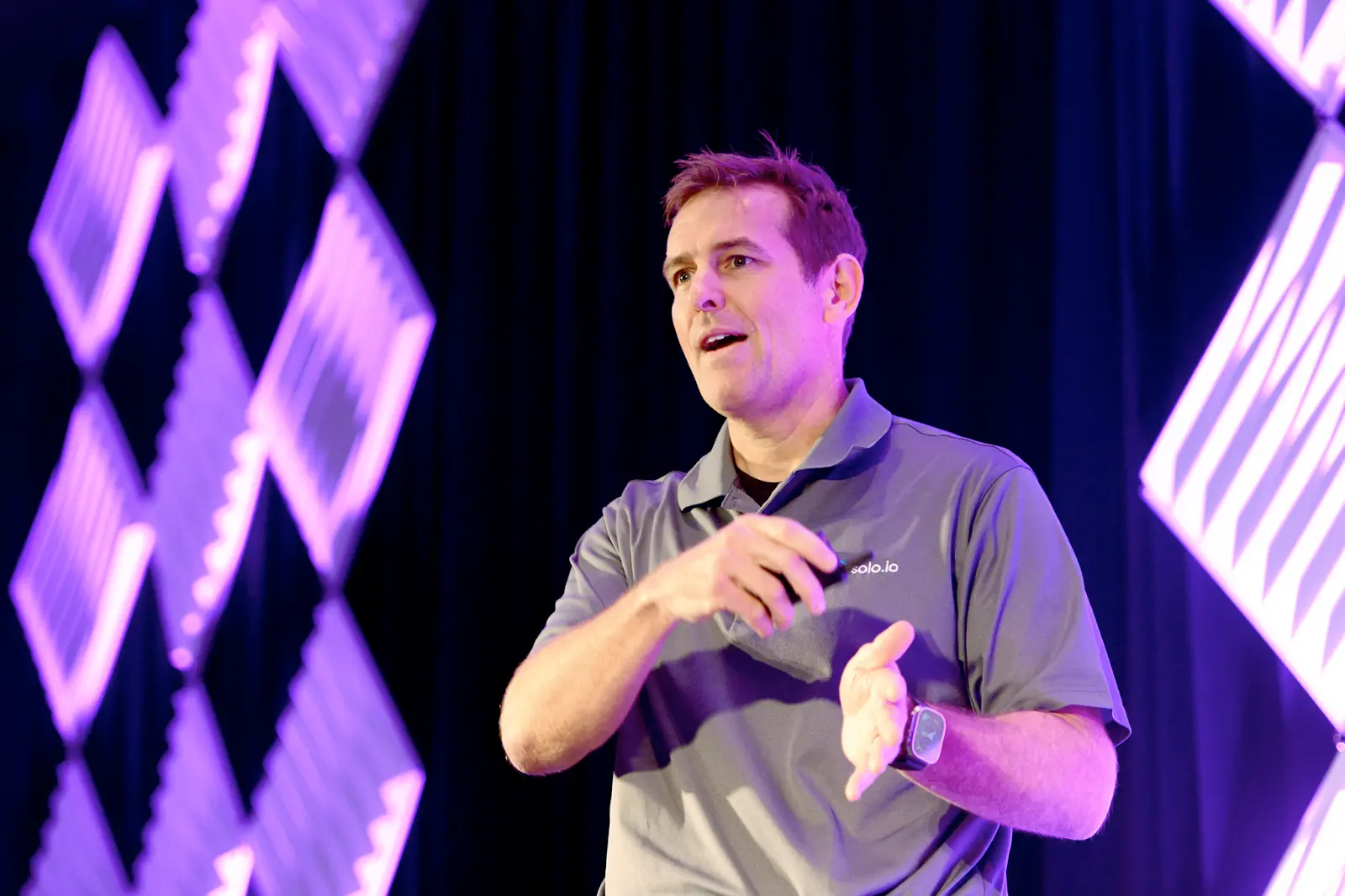 Photo Credit: GraphQLConf
Stellar Speakers
The lineup of speakers at GraphQLConf 2023 was truly amazing. Their knowledge and expertise shone through in every talk, and attendees were treated with valuable insights. The talks were thoughtfully curated to cater to all experience levels, from newcomers to seasoned GraphQL practitioners.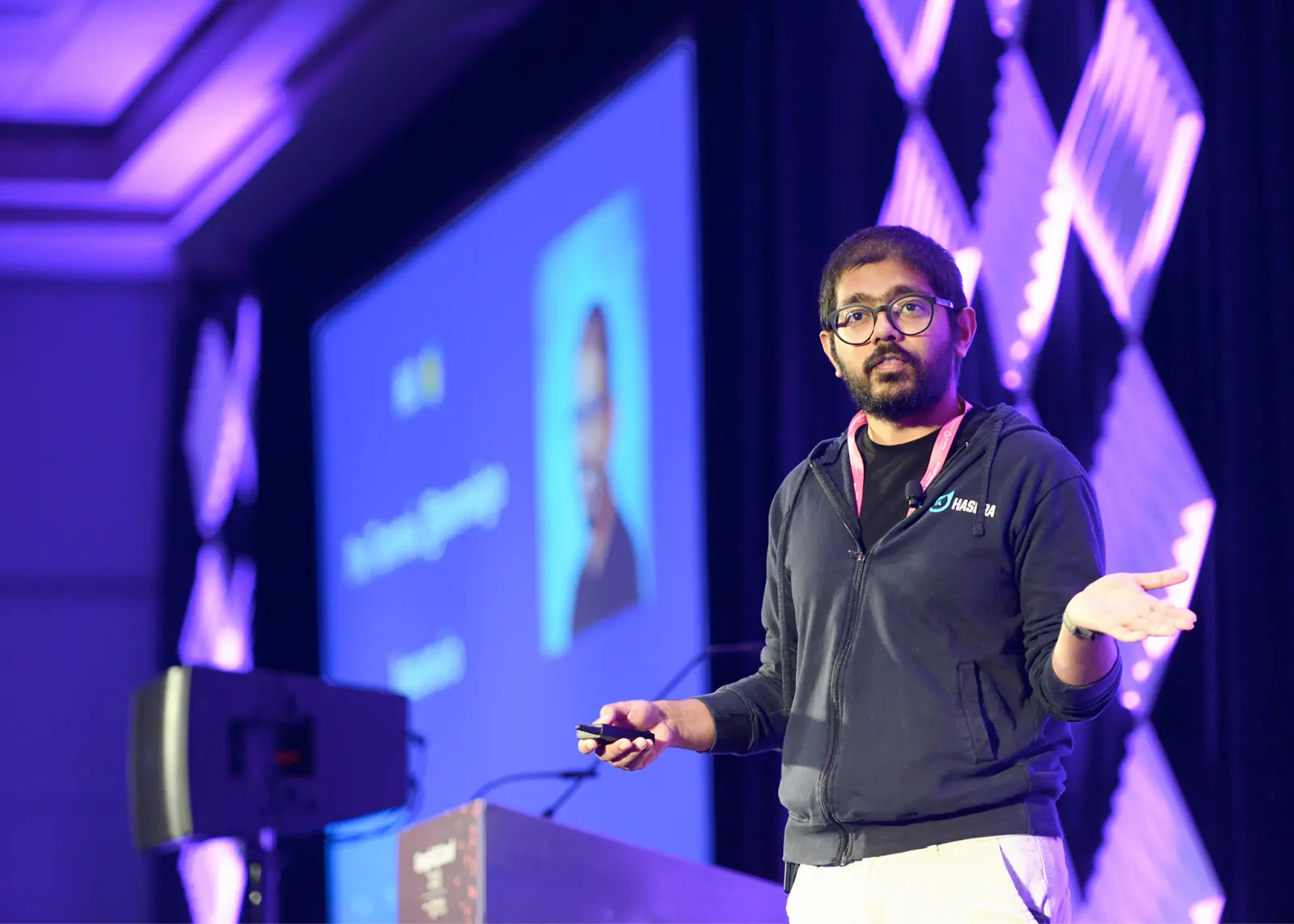 Photo Credit: GraphQLConf
Unconference Excellence
The unconference sessions provided a valuable platform for community members to share their knowledge and engage in discussions on various GraphQL topics. It was a great opportunity for attendees to connect and learn from each other in an unstructured way.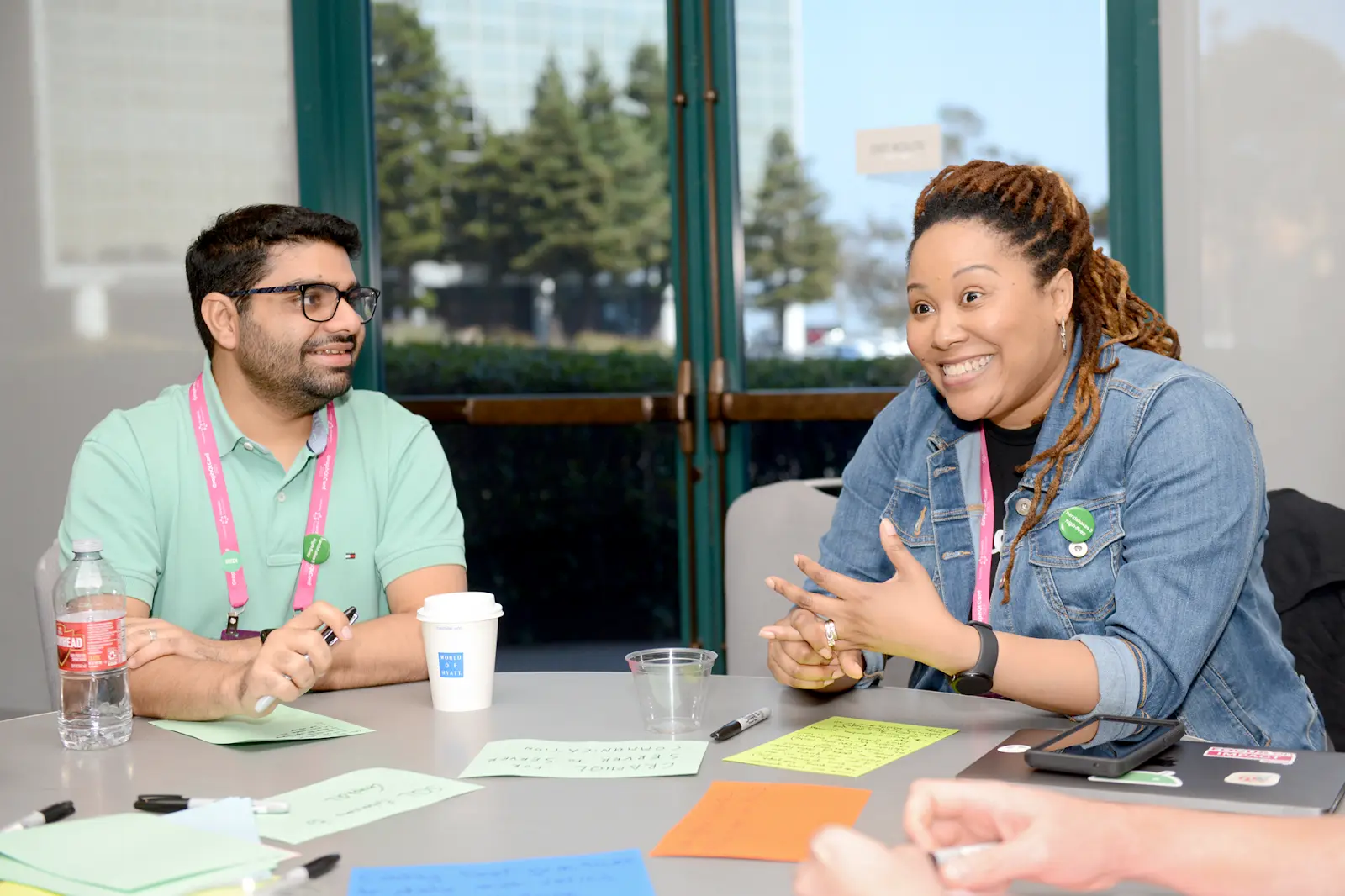 Photo Credit: GraphQLConf
Inigo's Barista: An Afternoon Caffeine Boost
We offered an Inigo expresso bar that gave everyone an option to the standard conference coffee. All attendees greatly appreciated our commitment to a caffeine boost with a supply of lattes, mochas, cappuccinos, and americanos.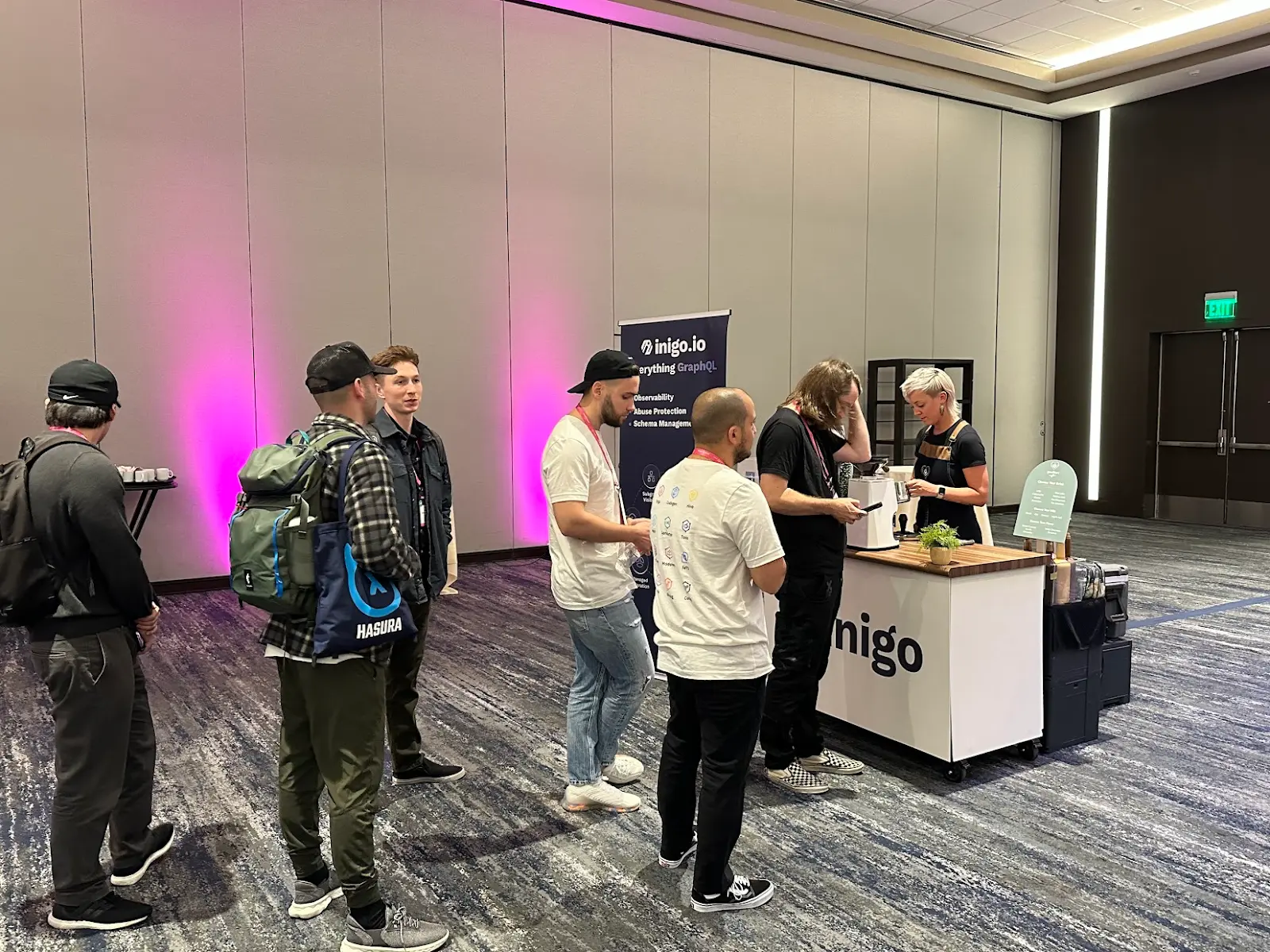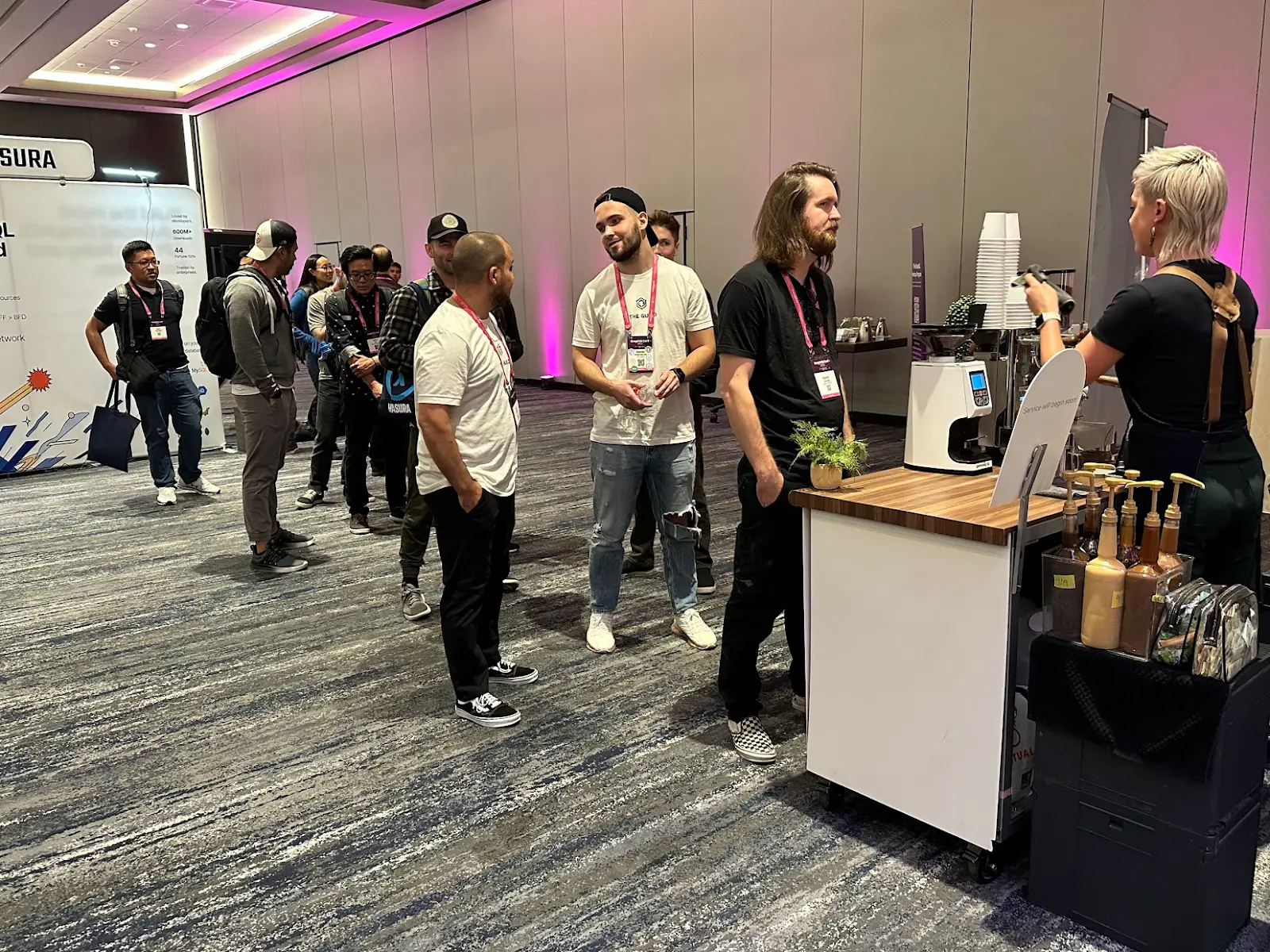 Maturity of Adoption
GraphQL has come a long way since its inception, and its maturity of adoption was evident at the conference. With dozens of Fortune 500 companies in attendance, it's clear that GraphQL has become a crucial part of many tech stacks.
What We Learned
At the heart of any conference are the lessons learned, and GraphQLConf 2023 was no exception. Here are some key takeaways:
Fusion: New and Cool
Fusion was a standout topic at the conference. The talk introduced attendees to the latest developments in open-source GraphQL federation, promising exciting opportunities for GraphQL developers down the road with a new approach that makes building distributed GraphQL APIs easier.
Grafast: Unveiling the Potential
Grafast was another fascinating topic with a new approach to GraphQL execution that enables engineers to build next-level efficiency into new or existing GraphQL APIs – improving application performance, reducing operational costs, and delivering delightful user experiences.
Null Bubbling: Fixing a $1M Mistake
The talk on Null Bubbling highlighted that Null has been famously called "the billion dollar mistake". The Client Controlled Nullability proposal aims to empower client developers to tame nullability in the graph. Attendees left with a newfound understanding of how to avoid costly mistakes in GraphQL development.
Data Loader: Optimizing GraphQL Queries
The Dataloader talk talk dives deep into the topic of efficiently resolving deeply nested data. The talk presented an alternative algorithm that uses breadth-first resolving compared to depth-first, which Dataloader builds on top of.
Meet the TSC Team Members
The chance to meet the Technical Steering Committee (TSC) team members allowed attendees to connect with the individuals driving GraphQL's development.
The Future of Federation Spec
The future of the federation specification was a hot topic, and attendees gained valuable insights into the direction GraphQL Federation is heading.
React Server Components and GraphQL Synergy
A keynote talk on how React Server Components and GraphQL work together gave attendees a clear understanding of how these technologies can complement each other in modern web development.
Standardizing Schemas with Lints
The importance of standardizing schemas was underscored in Unconference discussions on how linting can help maintain consistency in GraphQL schemas.
What Inigo Presented
Inigo also gave two insightful talks that had great feedback and are worth checking out:
If you have any questions about what you heard in our talks, feel free to reach out on our Slack channel!
Conclusion
In conclusion, GraphQLConf 2023 was an exceptional event that brought the GraphQL community together to celebrate their shared passion and knowledge. With a focus on innovation, learning, and community building, it left attendees inspired and eager to continue pushing the boundaries of GraphQL. We look forward to seeing the lasting impact of this conference on the GraphQL ecosystem in the coming years. Thank you to all who made it possible, and we can't wait to see you at the next GraphQLConf!